Warning: putenv() has been disabled for security reasons in /web/malomudvar/malomudvar.com/www/vendor/vlucas/phpdotenv/src/Dotenv.php on line 86 Warning: putenv() has been disabled for security reasons in /web/malomudvar/malomudvar.com/www/vendor/vlucas/phpdotenv/src/Dotenv.php on line 86 Warning: putenv() has been disabled for security reasons in /web/malomudvar/malomudvar.com/www/vendor/vlucas/phpdotenv/src/Dotenv.php on line 86 Warning: putenv() has been disabled for security reasons in /web/malomudvar/malomudvar.com/www/vendor/vlucas/phpdotenv/src/Dotenv.php on line 86 Warning: putenv() has been disabled for security reasons in /web/malomudvar/malomudvar.com/www/vendor/vlucas/phpdotenv/src/Dotenv.php on line 86 Warning: putenv() has been disabled for security reasons in /web/malomudvar/malomudvar.com/www/vendor/vlucas/phpdotenv/src/Dotenv.php on line 86 Warning: putenv() has been disabled for security reasons in /web/malomudvar/malomudvar.com/www/vendor/vlucas/phpdotenv/src/Dotenv.php on line 86 Warning: putenv() has been disabled for security reasons in /web/malomudvar/malomudvar.com/www/vendor/vlucas/phpdotenv/src/Dotenv.php on line 86 Warning: putenv() has been disabled for security reasons in /web/malomudvar/malomudvar.com/www/vendor/vlucas/phpdotenv/src/Dotenv.php on line 86 Warning: putenv() has been disabled for security reasons in /web/malomudvar/malomudvar.com/www/vendor/vlucas/phpdotenv/src/Dotenv.php on line 86 Warning: putenv() has been disabled for security reasons in /web/malomudvar/malomudvar.com/www/vendor/vlucas/phpdotenv/src/Dotenv.php on line 86 Warning: putenv() has been disabled for security reasons in /web/malomudvar/malomudvar.com/www/vendor/vlucas/phpdotenv/src/Dotenv.php on line 86 Warning: putenv() has been disabled for security reasons in /web/malomudvar/malomudvar.com/www/vendor/vlucas/phpdotenv/src/Dotenv.php on line 86 Warning: putenv() has been disabled for security reasons in /web/malomudvar/malomudvar.com/www/vendor/vlucas/phpdotenv/src/Dotenv.php on line 86 Warning: putenv() has been disabled for security reasons in /web/malomudvar/malomudvar.com/www/vendor/vlucas/phpdotenv/src/Dotenv.php on line 86 Warning: putenv() has been disabled for security reasons in /web/malomudvar/malomudvar.com/www/vendor/vlucas/phpdotenv/src/Dotenv.php on line 86 Warning: putenv() has been disabled for security reasons in /web/malomudvar/malomudvar.com/www/vendor/vlucas/phpdotenv/src/Dotenv.php on line 86
Our Story
Bér is 80 kilometer from Budapest, cited in Nógrád county - where the Hungarians, Roma and Slovaks coexist in peaceful living. Anna and Ferenc marriage, and the realization of their dreams, the integration of the Filipino culture and abundant hospitality contribute to this beautiful valley.
Bér to visit and to love! This is what happened the first time Anna visited the village, and it was not needed a long time to decide to live here and to deal village tourism.
Among the Cserhát hills, the watermill and its surrounding area is overgrown renovated and functional.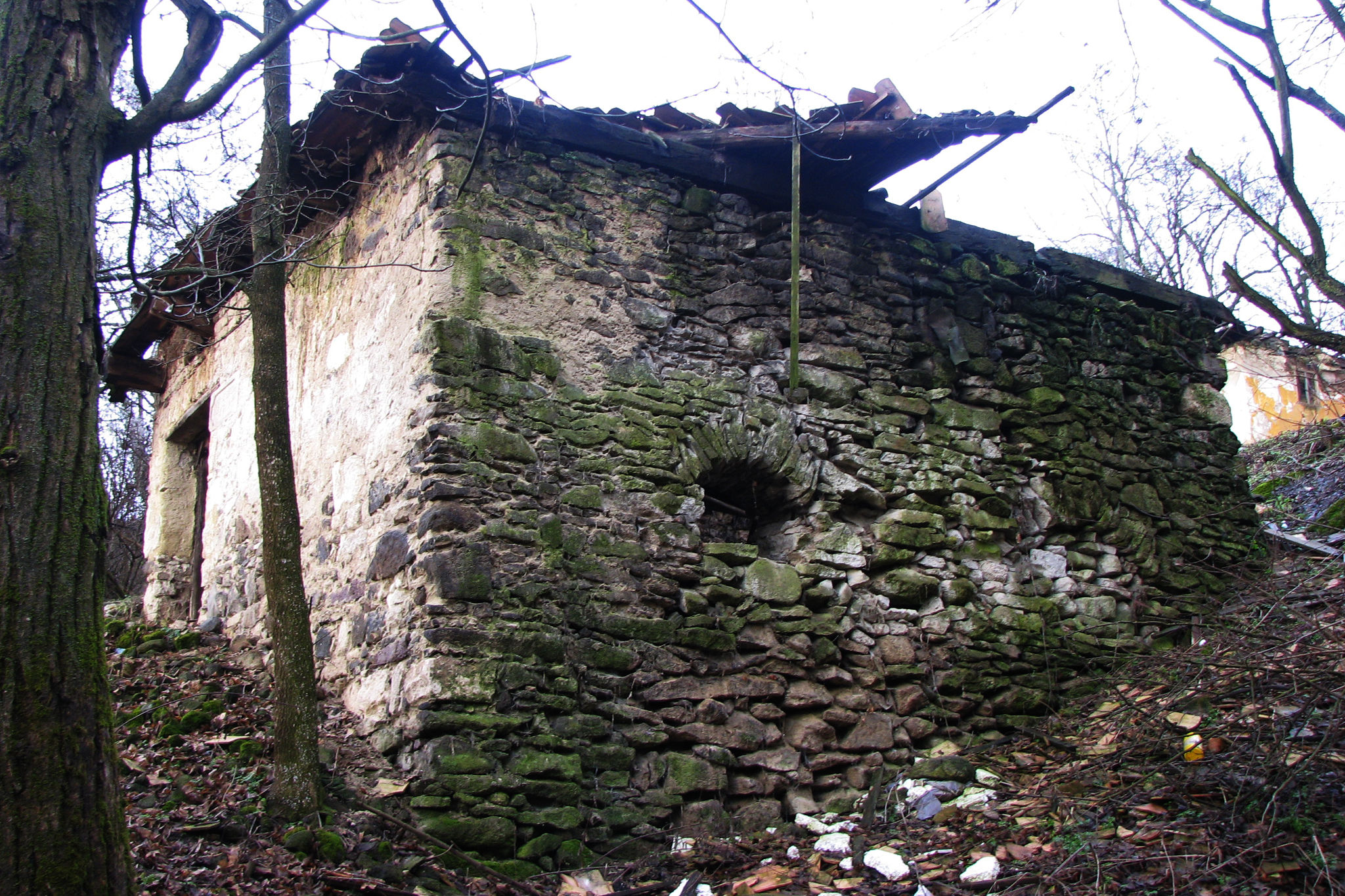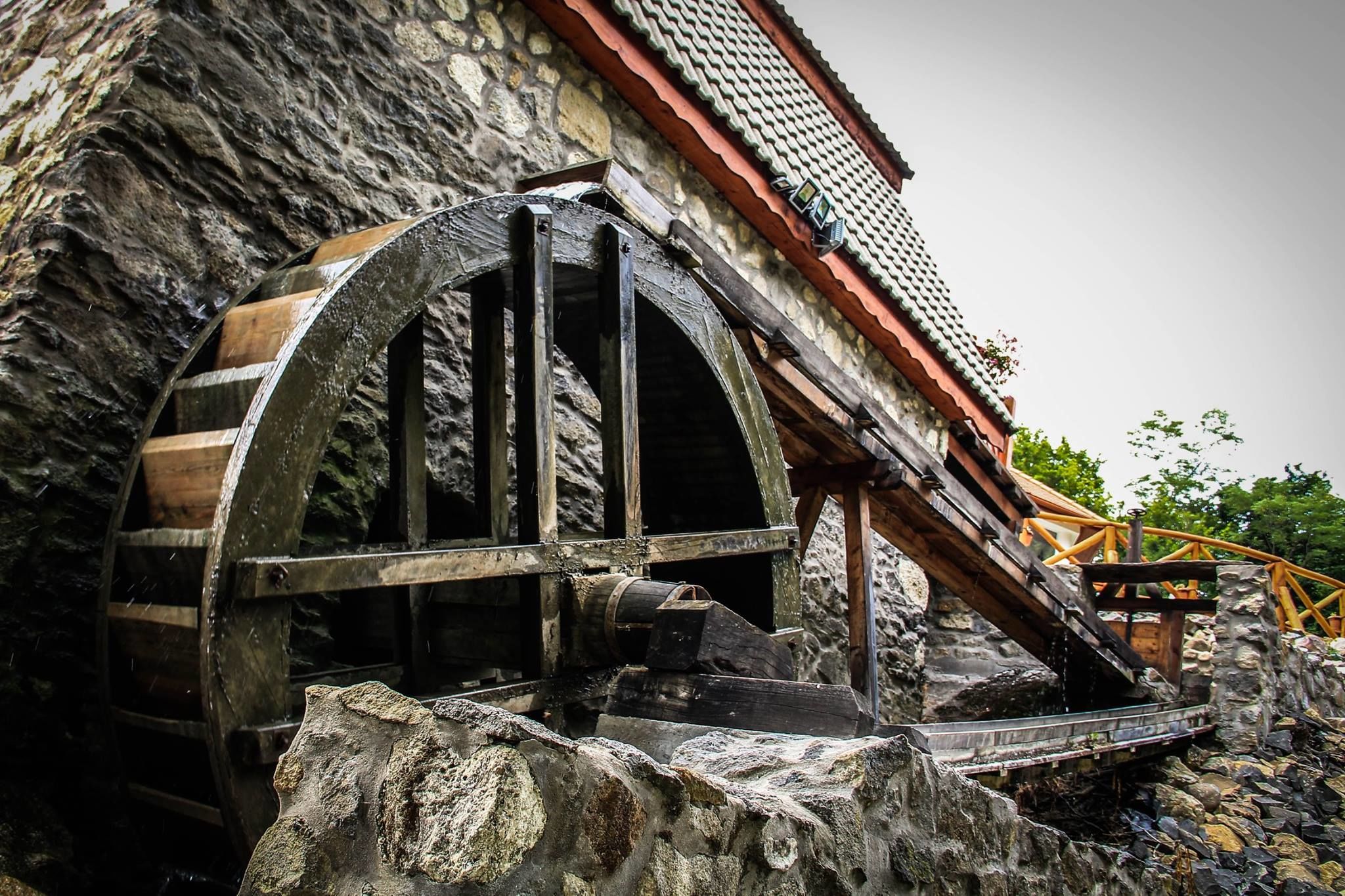 The planning, sketching and drawing, later the serious plan is done. The couple dreamed of having accommodation, multi-function hall, sort of wellness, restaurant, watermill and those will give unforgettable experience to guests who visited.
The core values of the business is to integrate the two cultures for Ferenc is Hungarian and Anna is a Filipina. Combining two cultures together in one business gives a warm atmosphere and extraordinary feeling providing love and honesty to the guests. We know it is a success!
2015 summer was the opening of the Malom Udvar, which quickly became popular with guests, the relaxing community and friendly environment. Anna's constant presence and attitude dealing with the guest is the main value of the complex. A wife, a mother, family -a husband and two children - are the real reason for this country to like, to love and to live.
Her personality is incorporated towards people manifesting unconditional respects, helpfulness, kindness and the smile of Asian people inimitably charming and hospitable.
Through her the world of Filipino culture and culinary exists in Malom Udvar. The cultural meeting is confirmed by the fact that it is authentic Hungarian and authentic Filipino dishes both coexist in the kitchen and the restaurant's well laid tables.
It is simple and noble idea: those who visit us we do not expect as a guest rather a family member. It will therefore seek personalized services in demand hospitality.
Malom Udvar is not a large- scale tourism and hospitality. Its message is, if someone desire peace, love and honor,- and of course wants to eat, drink and relax well -you will certainly find in Malom Udvar!